YOU ARE YOUR BEST DOCTOR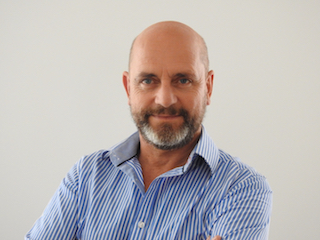 Sevenpointfive was started by Garth Kent who suffered for 8 years with Lupus and was eventually given three months to live.  He tried everything from scheduled drugs to homeopathy and acupuncture, yet he still couldn't get overcome his disease. By chance he learned that getting his body to the correct pH allowed the body to heal itself. And so he went from being in an electric wheelchair to being fit and healthy for over 23 years. The full story is here…
You too can reach optimum health. Sevenpointfive consultants are all over the country, ready to guide you to the best health of your life. Our range of natural supplements contain the best ingredients to assist your body to cleanse, nourish and balance itself. Book an appointment for live blood analysis today.
WHAT'S SEVENPOINTFIVE ALL ABOUT?
7.5 is the body's perfect pH. We will test your pH and teach you the truth about it. We will also help you...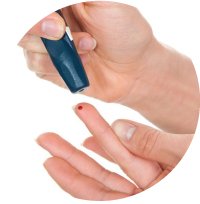 ...find out what's wrong with live blood analysis
A single drop of blood from your finger gives us an insight into what is causing any health issues.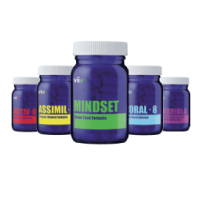 ...choose the right stuff
We'll tailor a bespoke program to address your main concerns. Take only the supplements you need.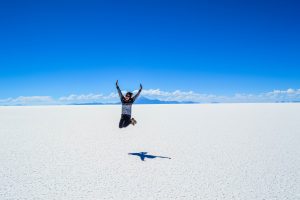 ...change your life
Cleanse, nourish and balance your body back to optimum health. Naturally.
SEVENPOINTFIVE REALLY WORKS
Just ask them...
Contact your nearest VII.V consultant for live blood analysis